The numbers are staggering. As of this writing, we are producing 150 million tons of single-use plastics – all created for the purpose of a one-and-done. Except they just don't "go away" do they? In fact, these items take at least several hundred years to decompose. 14% of these single-use plastics are beverage containers.
We are literally drowning in plastic.
If none of the above is news to you, you're probably the proud owner of at least one BPA-Free plastic, glass or stainless steel reusable water bottle. Or rather three, as most of us using reusable bottles have one for the office, one for home, and one just for the gym bag. Using this method keeps hundreds of bottles from being thrown away each year (average US adult purchases 315 single use bottles a year according to the Container Recycling Institute)
BTW, if you are aware of the above, and don't have a reusable water bottle…then dude…WTAF?
OK, moving on…
So what more can you be doing to increase your sustainable style cred? How about buying a pair of new, great fitting jeans? No, we're not JK. There is a major movement with engaged fashion brands right now, and it involves some pretty genius ideas including – making denim out of plastic bottles.
One of these brands, the US Polo Association, has joined in partnership with Unifi, a leading global textile solutions company that takes plastic bottles, then shreds, melts and recreates them into a top-quality fiber called REPREVE. When you combo Repreve's eco-friendly denim material with US Polo Association's legendary fashionhouse style? You have a truly transformative collection. Each jean takes up to 12 bottles that could have gone to landfill and turns them into the softest, stretchy yet durable pair of jeans you're gonna love. At SLHim, we're excited to review this collection and share with you our Top 10 Favorites from the U.S.P.A. REPREVE Collection.
Oh yeah, and one last thing. To really get the word out and get YOU into a pair of these…all the 10 Jeans we list here are currently 50% Off. So make your next denim purchase one that'll get you some serious sustainable style cred.
For the guy who likes a classic, dark wash straight leg pant, this is your Huckleberry.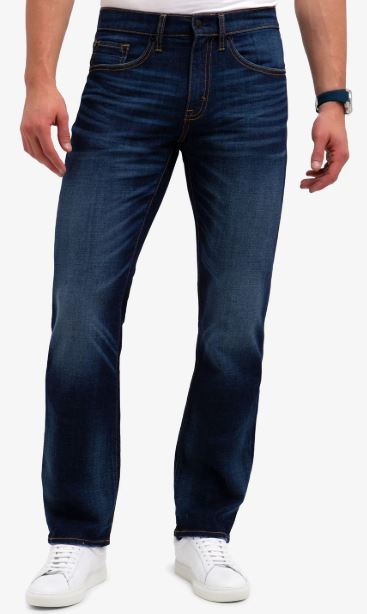 These skinnies have just the right amount of destruction, along with a light wash that makes them perfect for any casual upcoming event with your bros.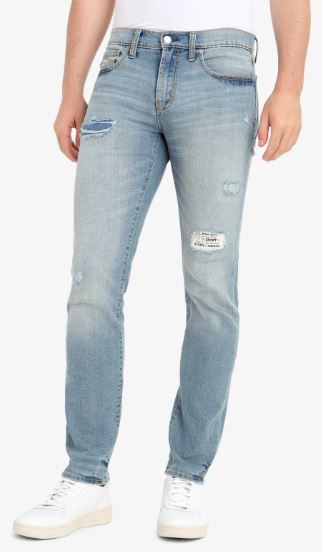 Talk about cool added interest. We're digging the raw edge side seam on these slim stretch jeans.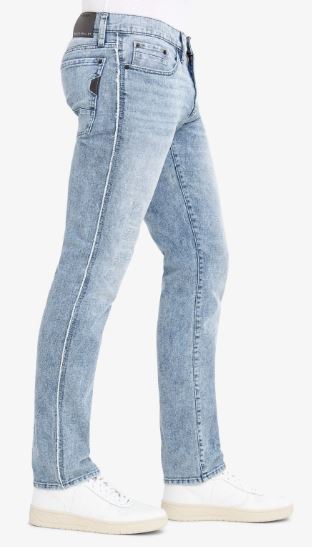 This dark wash skinny with its unique back pocket detailing will help you stand out without needing to say a word.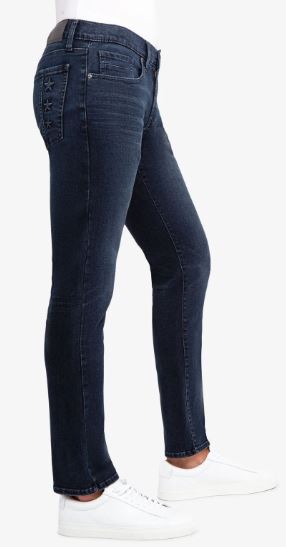 If you're a guy who's following the trends then you know medium wash is having a serious moment right now. This stretchy slim fit with classic fading can be your new spring staple.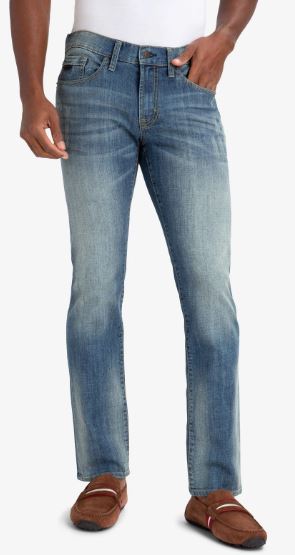 These skinny fits are tapered around the ankle, making them perfect for cuffing.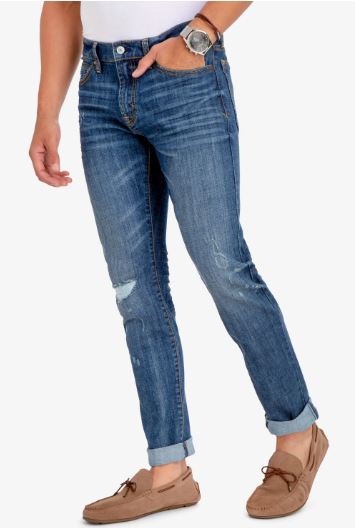 The super dark wash with whiskered distressing on these slim straights give them instant vintage appeal.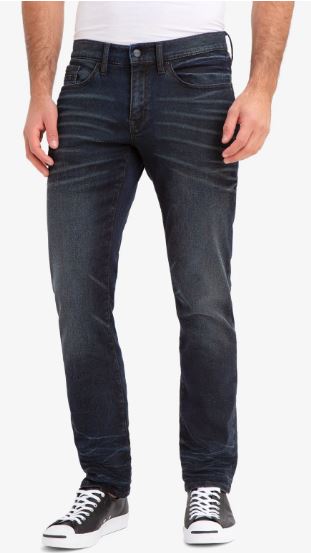 For the guy who loves a logo, these espouse the brand without getting all blingy…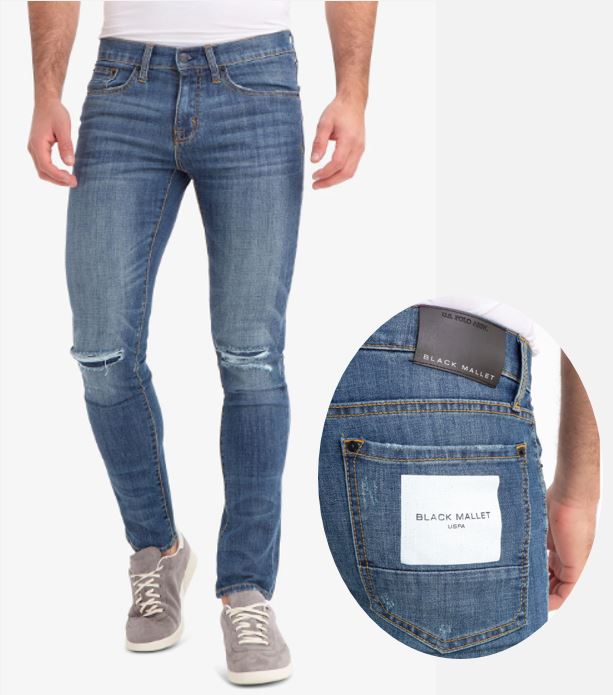 Not too dark, not too light, this straight leg pair is a no-brainer staple piece for your closet.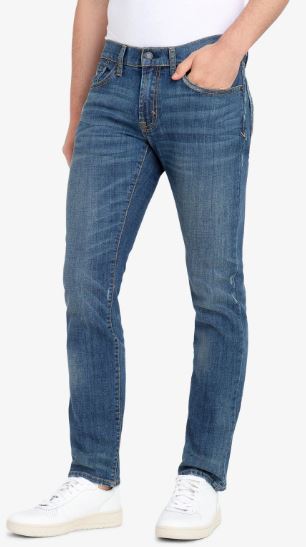 With a solid-looking 90s color wash and wear, all you need to go with these is your fav high top converse and a upcycled Melvins tee and you're set.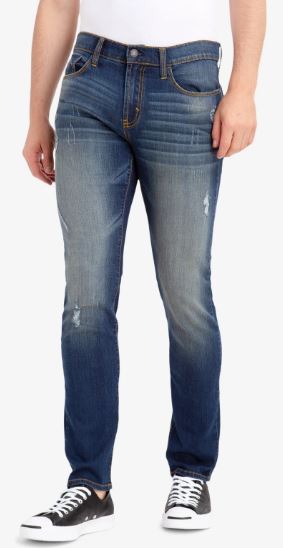 So that's our Top 10. What do you think? Didn't see anything you liked? Hey no worries, go and check out the whole REPREVE collection for yourself and find something ya like. Just don't wait too long…plastics may last forever, but these jeans are going fast!